Receive Money From Around The World
At BFC Forex we offer a wide variety of fast, safe and reliable worldwide option to receive money to India through our extensive network of retail branches. Our secure and convenient cash payout services give our customers the peace of mind that they can receive payments quickly and securely from family and friends based overseas.
Receive From Over 200 Countries
Safe & Secure Options
Best Customer Service
Over 400,000 Agent Locations Worldwide
Our Extensive Network
We operates as a sub-agent for MoneyGram, Western Union, Ria Money and Transfast under the RBI Money Transfer Service Scheme (MTSS) in India.
Our Partners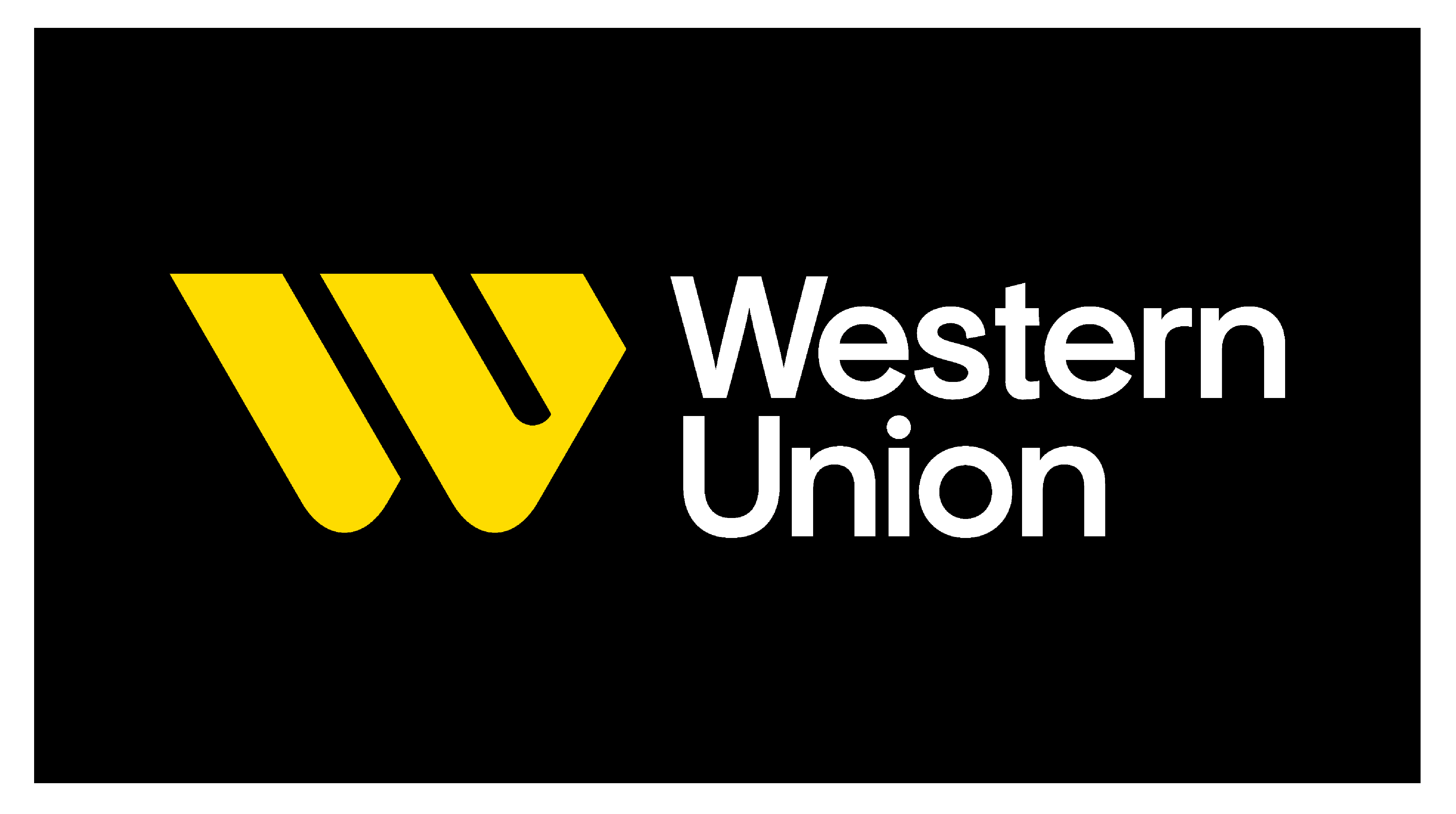 Western Union

Moneygram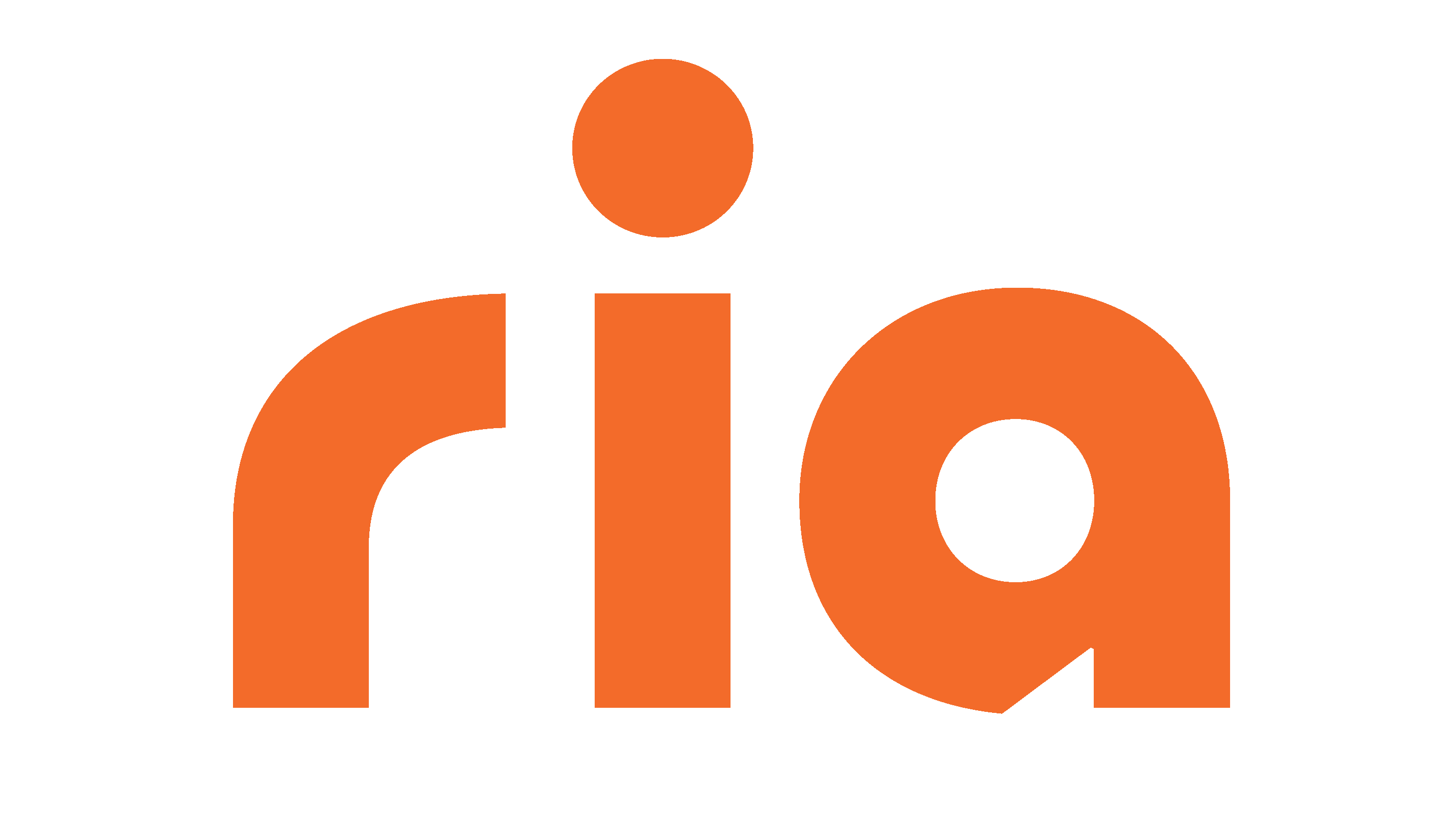 Ria Money Transfer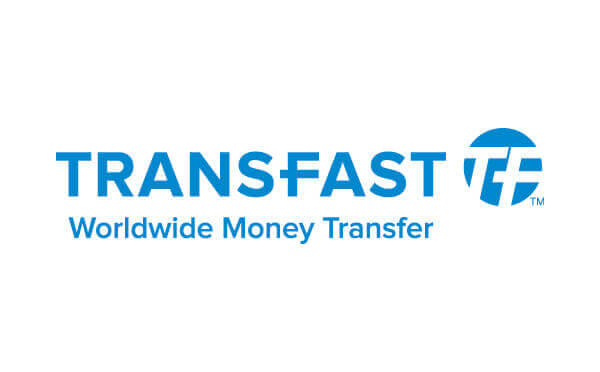 Transfast
Outward Remittances
Our market-leading rates are updated every 10 minutes, check out our latest outward remittances rates now!
Outward Remittances